compilation, celebrating the festive episodes of this anarchic and deliciously surreal comedy series that gave birth to
After their critically-acclaimed and 5* reviewed tour this year (with cameos from original cast members
Tim Brooke-Taylor
,
Graeme Garden
and
Jo Kendall
, and watched by original and legendary producer
Humphrey Barclay
), Gloucestershire-based
The OFFSTAGE Theatre Group
once again recreates the famously full-frontal sketch show that laid waste to BBC Radio from 1964 to 1973; with a live band and sound effects.
This Christmas edition will take place at The Playhouse theatre in Cheltenham on Friday 8th December. Tickets are £15 but, after only a few days on sale, are now very limited. So, do book TODAY!

Online: http://www.cheltplayhouse.org.uk/whats-on/autumn-2017/im-sorry-ill-read-that-againagain-xmas-wonder-show/
or Box Office 01242 522852.
Stand by for wicked parodies, glorious puns and silly songs from the pens of Graeme Garden and Bill Oddie, as well as the return of the ever-frisky Lady Constance de Coverlet in the form of special guest star TIM BROOKE-TAYLOR!
From Doctor Zhivago (and his Magic Lamp) to Jack The Ripper (and The Beanstalk), via the unmistakeable strains of the Angus Prune Tune and the unavoidable rudeness of The Christmas Hymns Dirty Songbook, this is a chance to meet the much-loved characters first created by Tim Brooke-Taylor, John Cleese, Graeme Garden, David Hatch, Jo Kendall and Bill Oddie.
Performed by Hannah Boydell, David Clarke, Barnaby Eaton-Jones, William KV Browne and Ben Perkins, with original cast member Tim Brooke-Taylor
Music performed by Andrew Farrington, Andy Rushton, Cath Thomas and Paul Wood
Adapted, directed and produced by Barnaby Eaton-Jones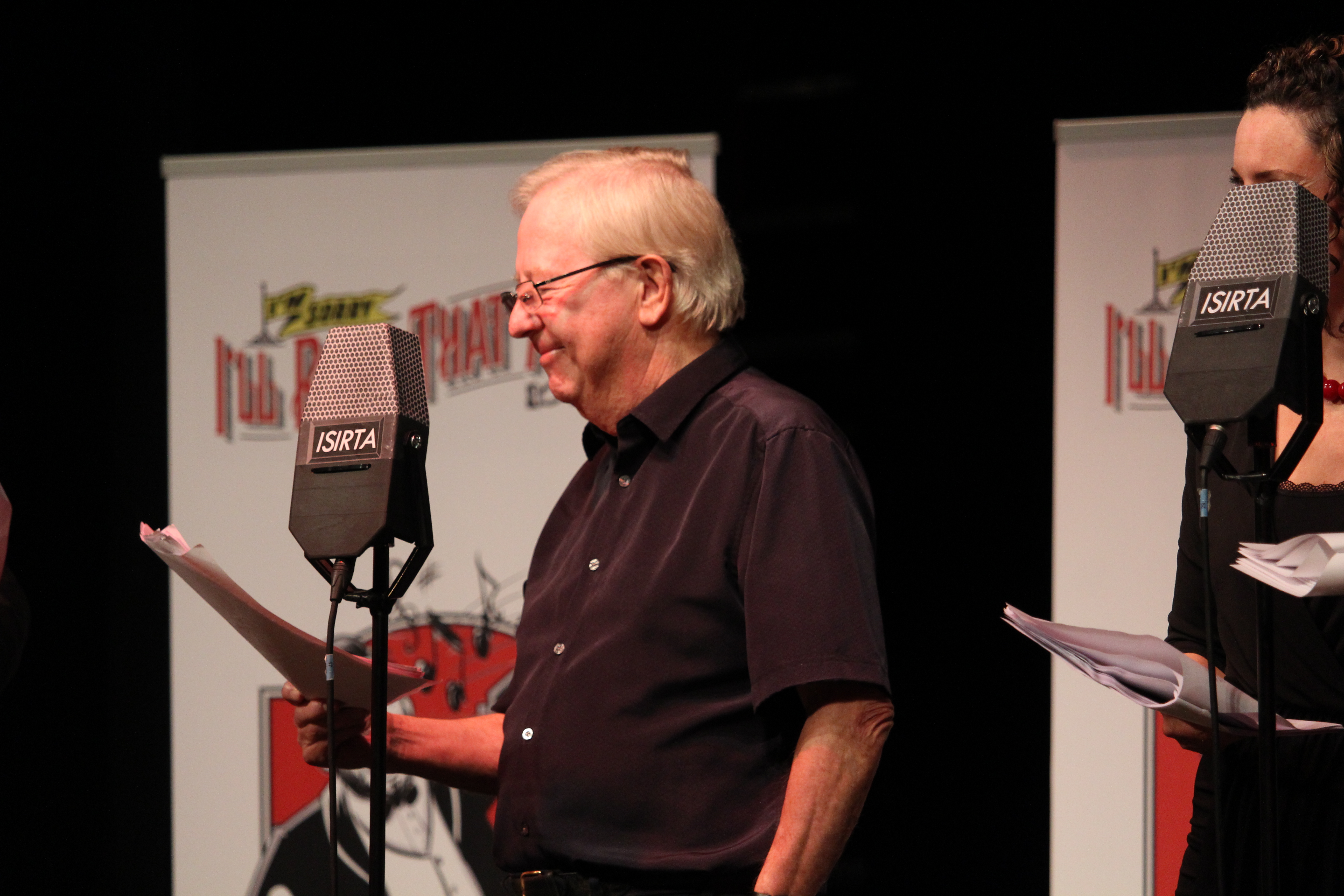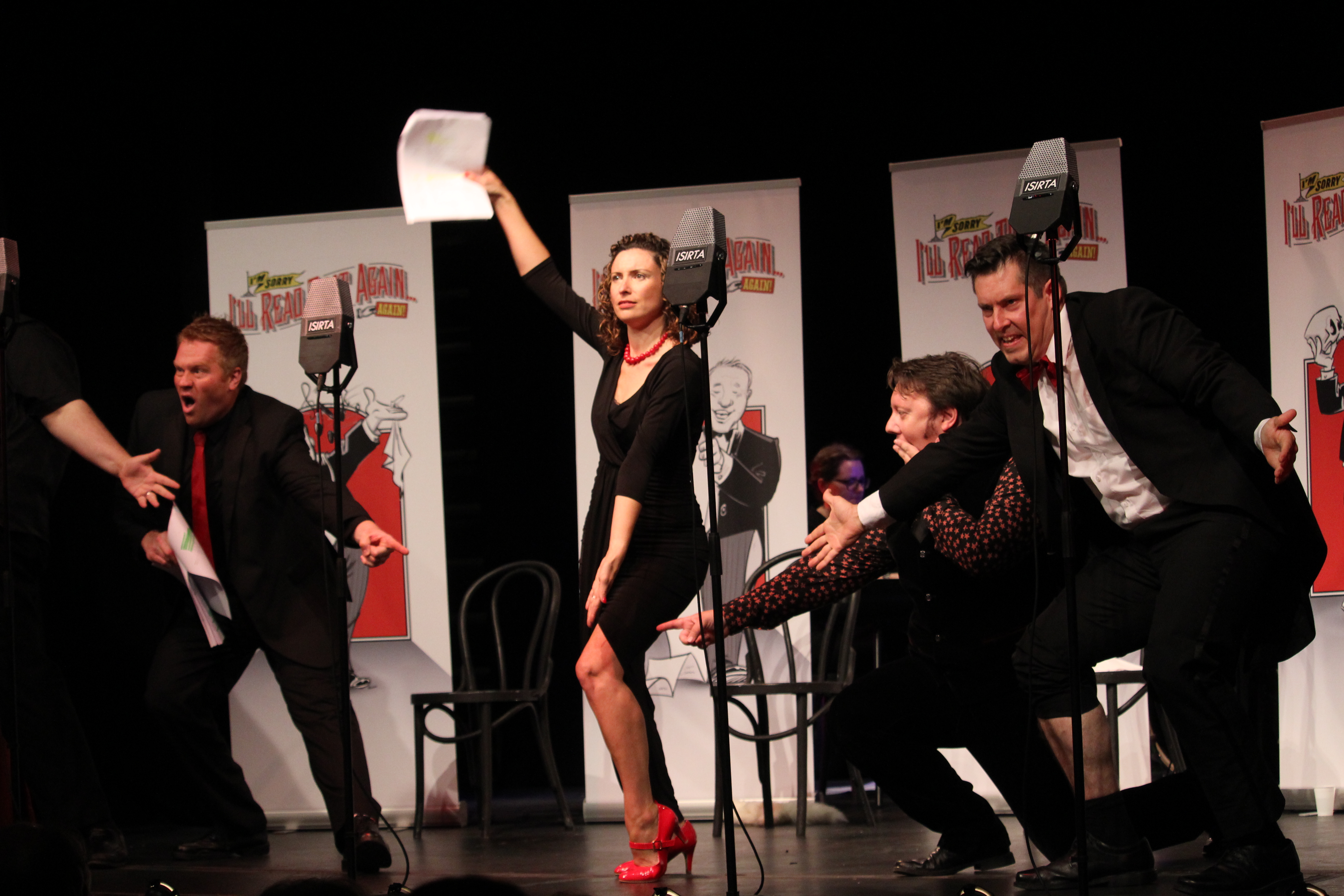 Photos courtesy of TREVTOGRAPHY.
FOR ALL YOUR GLOUCESTERSHIRE NEEDS
Find out more on our Offstage facebook page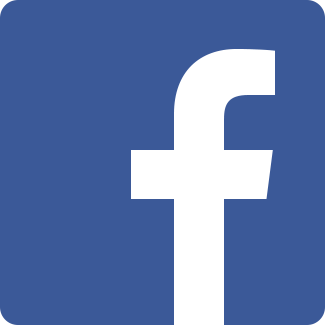 'ISIRTA was first heard on the Home Service which later became BBC Radio 4'